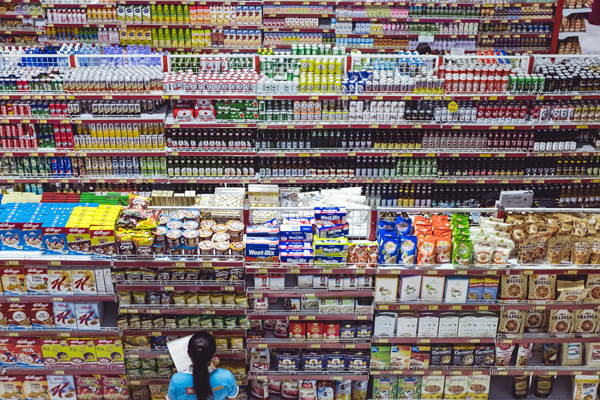 One of the most unique marketing and consulting services offered by Foresight Performance is Product (or Service) Development. Most marketing consultants lack the expertise to offer Product Development and Pricing strategy services, but these are crucial to maintaining your success while growing your market share.
Most smaller companies are too busy producing and delivering their current product line to do much more than make ad hoc adjustments or customizations when requested. While we applaud smaller companies for being agile enough to adjust their products on the fly, overall product development is crucial for longer term success. Without planned development, your margins will dissipate and profitability will fall. And without a solid pricing strategy - and policy - you are likely leaving money on the table and reducing your profitability.
"Foresight Performance will help you plan your products"
Foresight Performance will help you plan your products and anticipate the changes you will need to make to stay ahead of your competitors. We can provide insights into the competitive arena that are invaluable to your business, help you budget for future product growth, and help you ensure that your customers are happy enough with your products to not only return time and again, but also become champions of your brand. We can also help you set a pricing strategy that drives business and maximizes profit.
If your products or prices have not changed in a while it's time to take a look at them. Disruption and innovation by others in the market space are the greatest threats to your company's existence. Do your products still delight your customers and appeal to new prospects? Are you a disruptor, or one of the disrupted?
Want to make sure you're keeping pace with the competition and not leaving money on the table? Take a look at some of the insights we have shared, or call us for a complimentary consultation!