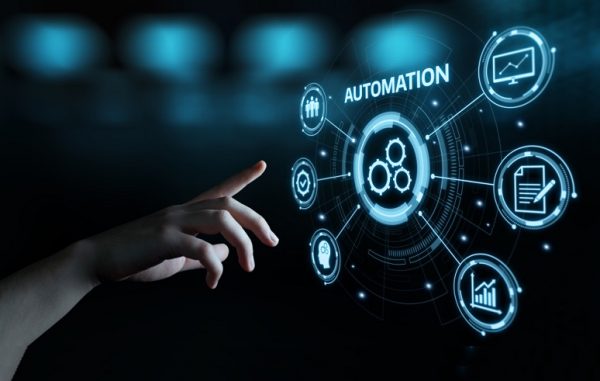 From automated email and CRM-driven campaigns to Customer Experience Automation (CXA) platforms, marketing technology has become a popular approach for improving – or creating – a data-driven marketing program. Whether you are using an AI enabled tool or creating dynamic marketing campaigns based on behavior, data-driven marketing programs deliver cost-efficiency and improved productivity.
Marketing Technology opens a world of options for maximizing ROI, enhancing lead generation and improving conversion rates. The key is to provide an experience that meets prospects where they are in the customer journey and tailors the program and messaging to lead them through the journey to conversion, while surfacing key data points your sales team can use to increase closing rates.
But as MarTech has become more useful and necessary, it has also become more confusing. The available solutions may look alike but they may not be the same, and the range of options is growing rapidly. Costs are changing too, so the technology may seem more affordable but the risk of making a bad decision is real.
Whether you are using email marketing, a CRM, or a fully integrated platform, chances are you can get more than you are from your MarTech. And if you are not using technology in your marketing program, you should consider its many benefits. Here are a few blogs that may help you get started or improve your MarTech-driven results.
Foresight has been helping clients get more from their marketing technology as part of our larger projects for quite a while, and the results have been so dramatic that we've decided to offer marketing technology analysis and optimization services on a standalone basis.
The MarTech Optimization services include:
Identifying marketing technology options that will help you achieve your goals
Recommending ways to use MarTech to help your business grow faster and maximize ROI
Marketing Automation, AI and CRM selection, integration, and optimization
Email marketing analysis, with creation of a strategy and plan for improved results
Development of custom metrics and Key Performance Indicator (KPIs)
Creating a strategy for collecting and using the data to improve your program and results.
If this sounds like something you need, email us today for a complimentary conversation to discuss how you might benefit from our MarTech Analysis and Optimization services.