Are You Looking to Drive Better Results, Increase Revenue and Improve Your Brand? We are Foresight Performance and We Can Help!
Everything with Ellen and Foresight Performance is about your vision. It is about moving forward and upward.
- Susan S.
Ellen knows marketing strategy like no other marketing expert I've ever met.... Her years of experience and expertise make her an amazingly effective marketing advisor.
- Deborah L.
Foresight has been instrumental in helping the "Wine and Cheer Cart"® go from a prototype to being in 12 states with more coming on a daily basis.
- Thomas S.
We are Foresight Performance, an Award Winning, New Jersey-based, Marketing Strategy company focused on helping Small-to-Mid-sized Businesses to Perform Better and Improve their Bottom Line. We can help with the following:
Are You Asking These Questions? (If you're not - you should be!)
Is your business growing as fast as it could be?
Has your marketing delivered the Return on Investment (ROI) you need?
Have your products evolved with your market?
When is the last time you reviewed the impact of your marketing strategy on your bottom line?
Is it working as well as you need it to?
Are you spending more but getting less?
We work with our clients to answer questions like these, especially when the marketing results have proven to be more difficult to measure. Then we use the answers to create the marketing, revenue growth, and branding strategies that enable business leaders to achieve their goals faster.
We work with small to medium organizations that are led by the most innovative and creative business leaders. They are driven by their dreams and dedicated to achieving excellence – and we love being a catalyst for achieving their dreams.
Most of our clients fall into one of four industry verticals: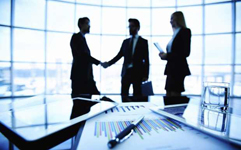 Professional Services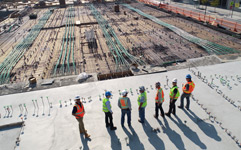 Contracting & Construction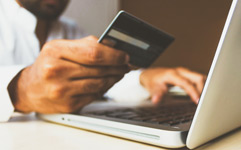 IT & Technology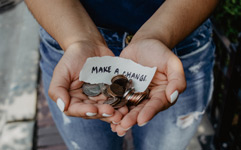 Not-for-Profit
Each client is unique, and has a compelling story to tell. We develop and use that story as the foundation to create a marketing program optimized for growth and success in the marketplace. We measure our success by your growth.